Favourite countries
Favourite countries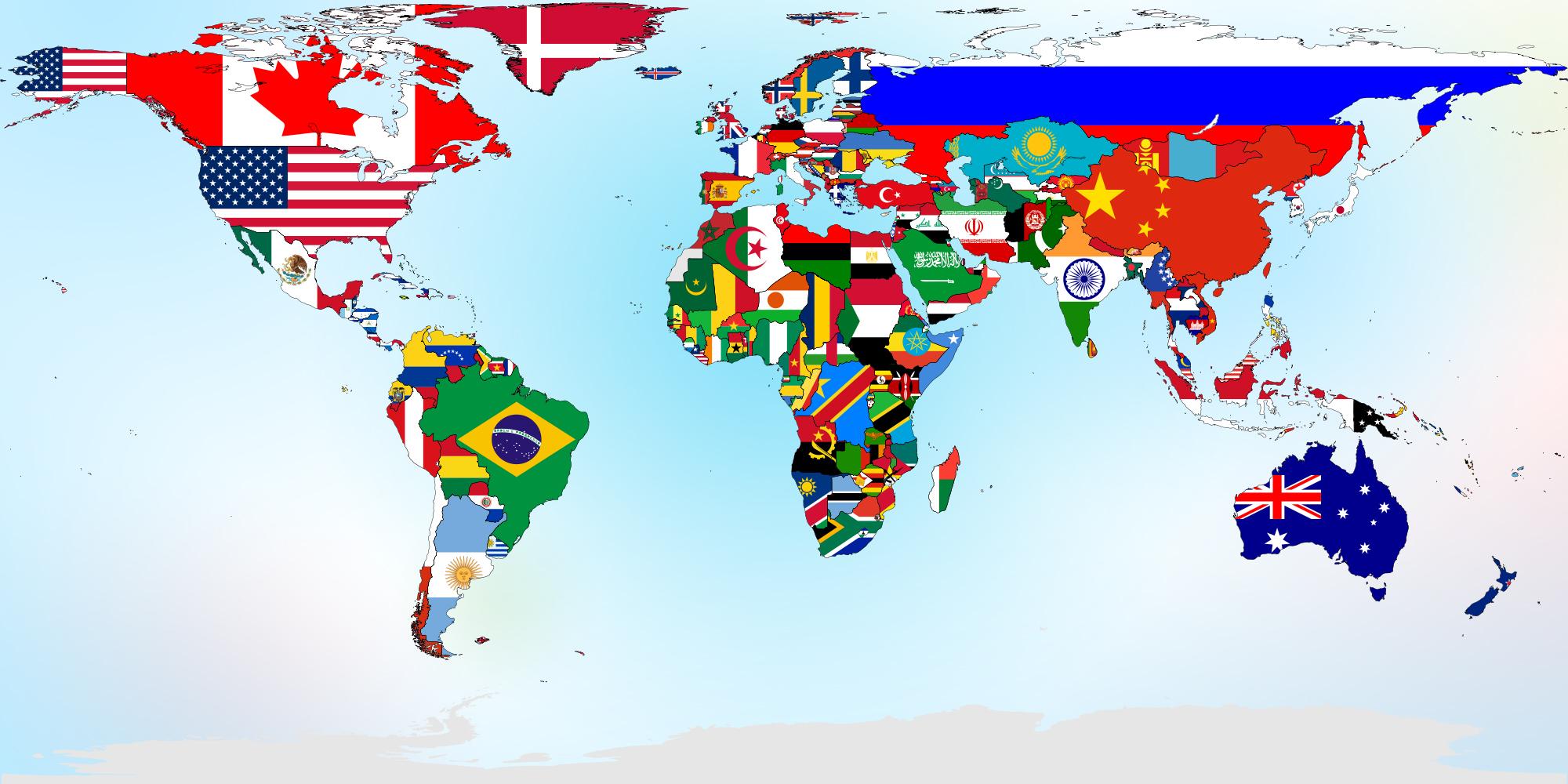 Hi, in this ticket, I will talk about my favourite countries, they are 3 that I love a lot.
1- Japan and Morocco:

This is Agadir. It is a city in Morocco, and also my origin city. Agadir is known for its good weather and its beautiful beach. Agadir also has got the biggest market in Africa, it's called "souk alhadd".
Japan is really a beautiful country and I really like it. Japan is known for manga, anime, video games and technology, Japan has invented more than 2 times a robot. Japan is the third country in economy, and Tokyo is the biggest country in the world. There are some weird websites that said that Tokyo is number 3, but it is false. The most famous cities in Japan are: Yokohama, Tokyo, Osaka, Gunma, Sapporo, Hiroshima, Fukushima, Nagasaki, Nagoya and Kyota. Every city is known for something, for example, Osaka is known for aquariums, art museum and shopping. Tokyo is known for mode, zoologic park and art museum...
2- England:
I love England and specially London, because it is the origin of Sherlock Holmes. I also like the Tower Bridge and the museum.
3- China:
I like China because I love its culture.
Ok, this is all for today, see you next time and don't forget to tell me about your favourite counrties by posting a comment or writing on the "Golden Book", bye.